About Northcoast Insurance Advisors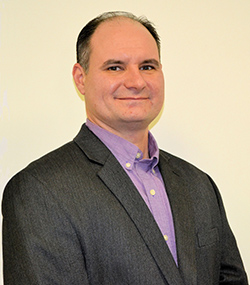 Company:
NorthCoast Insurance Advisors was founded in 2015 to provide Landlords with specialized service to meet their unique needs. Since then our agency has added numerous top tier carriers to provide Homeowners, Auto and insurance for all of your toys at very competitive rates. We are based in Bedford Heights Ohio and serving the entire Northeast Ohio region and state.
Dave Terbeek, Founder
Dave is a lifelong Cleveland area resident, currently residing with wife and children in a lake community in the Cleveland suburbs. He holds a BS in Accounting from University of Akron and Masters of Business Administration from Case Western Reserve's Weatherhead School of Management. After founding and growing Re/Max Haven Property Management he took on the new challenge of building the agency from the ground up. He is an avid tennis player and enjoys boating.
Cori Clark, Producer & CSR
Cori has been a licensed agent for over 10 years. She is passionate about protecting families and their assets with proper coverages. She also owns and operates a small cleaning business that she built with her business partner. All the while, she remains active in her children's schools and activities.